BARiSTA PLATINUM milk 0.1%                                                   BARiSTA PLATINUM milk 3.0%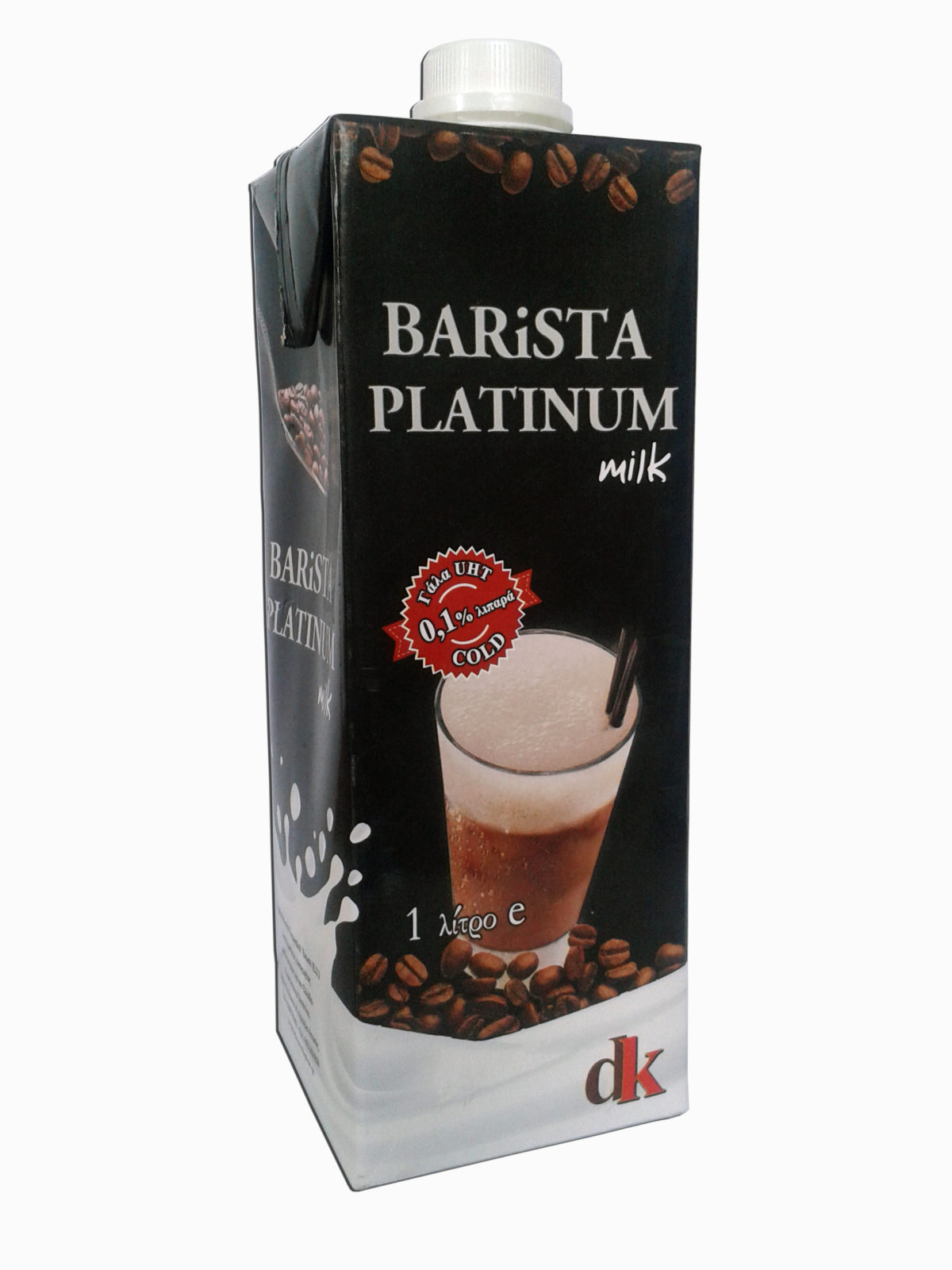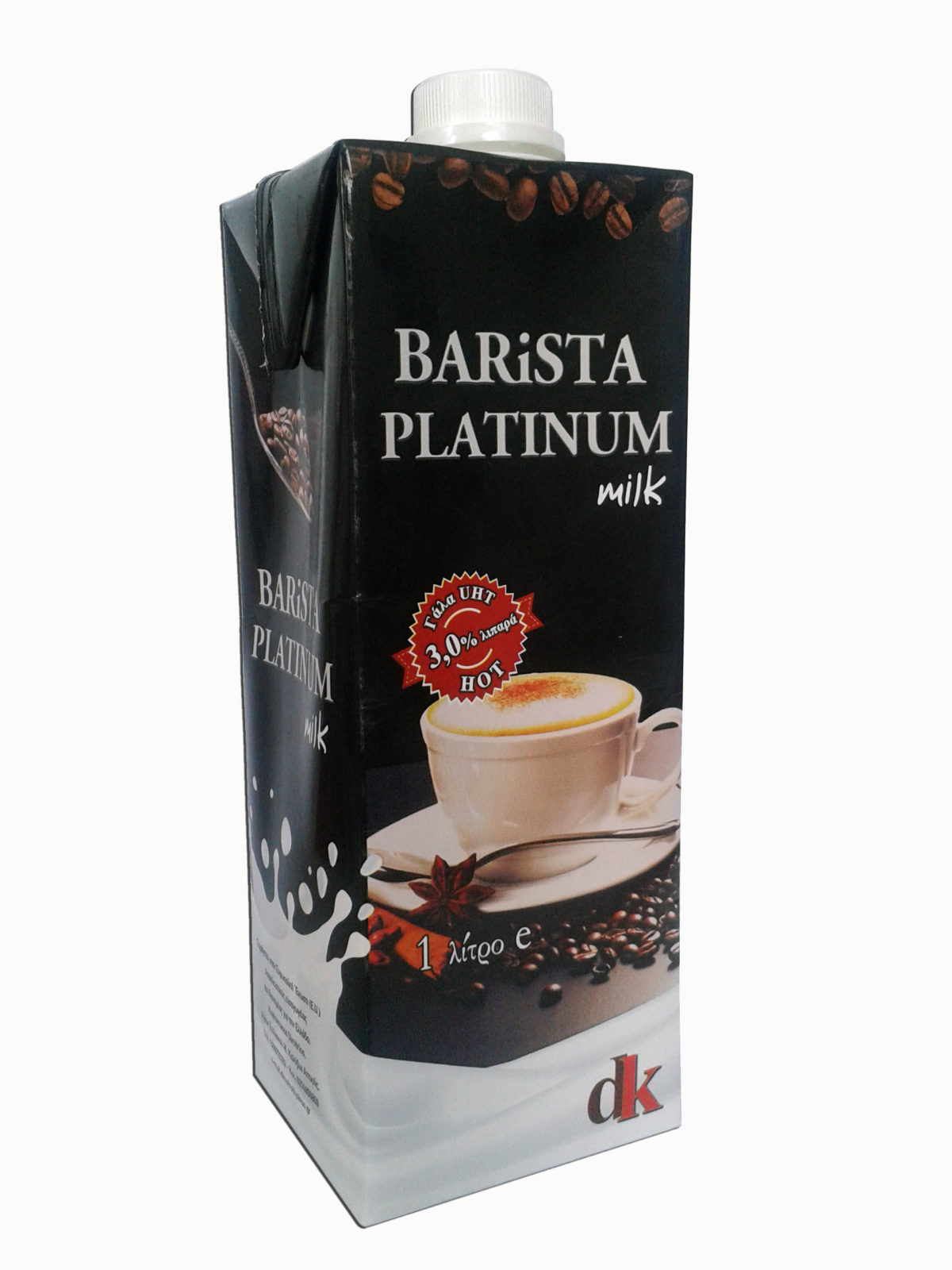 BARISTA PLATINUM  is a UHT milk, designed for professional use.  Produced in EU from the highest quality cow milk and is addressed to the most demanding Barista.
Its protein ratio, fat and lactose have resulted in a long life, thick cream with a pleasant odor and high stability. The purpose of the product is to highlight the variety of beverage flavors and ensures a compact cream with a creamy texture.
Products: 3% fat and 0,1% fat
Keep in a cool environment
Attention: Keep in temperatures 3-5°C before use at least for 5 hours!